Product Details:
Product Name
Stainless Steel Tube/Pipe
Material
Stainless Steel
Shape
Round, Square, Rectangular, Oval, Hexagonal
Grade
200 Series:201/202
300 Series:301/302/303/304/304 L/304 N/309/309 S/310/316/316 L/321/347
400 Series: 403/408/409/410/416/420/430/431/440/440A/440B/440C/439/443/444
600 Series: 610/620/630
900 Series: 904L
Specifications
Outer Diameter:0.1mm-1500mm
Thickness: 0.5-100mm
Length:1-6m
Surface
Characteristics
NO.1,NO.2D,NO.2B,BA,NO.3,NO.4,NO.240,NO.320,NO.400,HL,NO.7,NO.8,BA/2B
Standard
GB/T6893-2000,GB/T4437-2000,ASTM B210,ASTM B241,ASTM B234,JIS H4080-2006,etc
Technique
Hot rolled,cold rolled,Casting,Forged,etc.
Inspection
ISO,SGS,BV and so on.
Tolearnce
0.01-0.15mm
Application
Oil well pipe (casing, tubing and drill pipe, etc.), pipeline, boiler tube, mechanical structure pipe,
hydraulic prop pipe, gas cylinder tube, geological tube, chemical pipe
(high pressure chemical fertilizer pipe, oil cracking pipe) and ship pipe
Packaging
1. cases packed in wooden cases
2. paper packaging
3. plastic packing
4. foam packaging
Packaging according to customer requirements or products
Delivery
7-25days orAccording to the product
Payment
L/C,D/A,D/P,T/T,Western Union,MoneyGram,According to customer requirements payments
for offline orders.
Comparison Table Of Domestic And Foreign Stainless Steel Grade
NO.
CHINA
GB1220
JAPAN
JIS
SUA
UK
BS970 BS1449
GERMANY
DIN17440
DIH17224
FRANCE NFA35-572
NFA35-576-582
NFA35-584
ANSI
ASTM
1
1Cr18Mn8Ni5N
SUS202
202
S20200
284S16
X12CrNi177
SZ12CN17.07
2
1Cr17Ni7
SUS301
301
S30100
301S21
X12CrNil88
Z10CN18.09
3
1Cr18Ni9
SUS302
302
S30200
302S25
X5CrNi189
Z6CN180.9
4
0Cr18Ni9
SUS304
304
S30300
304S15
X2CrNi189
Z2CN18.09
5
00Cr19Ni10
SUS304L
304
S30403
304S12
Z5CN18.09A2
6
0Cr19Ni9N
SUSHI
304N
X2CrNiN1810
Z2CN18.10N
S30451
7
00Cr18Ni10N
SUSLN
X5CrNi1911
Z8CN18.12
8
1Cr18Ni12
SUS305
305
S30500
305S19
9
0Cr23Ni13
SUS309S
309S
S30908
10
0Cr25Ni20
SUS310S
310S
S31008
X5CrNiMo1812
Z6CND17.12
11
0Cr17Ni12Mo2
SUS316
316
S3160
316S16
X2CrNiMol812
Z2CND17.12
12
00Cr17Ni14Mo2
SUS316L
316L
S31603
316S12
13
0Cr17Ni12Mo2N
SUS316N
316N
S31651
14
00Cr18Ni14Mo2Cu2
SUS316JIL
15
0Cr19Ni13Mo3
SUS317
317
S31700
317S16
X2CrNiMo1816
Z2CN19.15
16
00Cr19Ni13Mo3
SUS317L
317L
S31703
317S12
X10CrNiTi189
17
1Cr18Ni9Ti
SUS321
321
S32100
321S12
X10CrTi189
Z6NT18.10
0Cr19Ni10Ti
321S20
18
0Cr18Ni11Nb
SUS347
347
S34700
347S17
X10CrNiNb189
Z6NNB18.10
19
0Cr13AI
SUS450
405
S40500
405S17
X71CrAI13
Z6CA13
20
1Cr17
SUS430
430
S43000
430S15
X8Cr17
Z8C17
21
00Cr27Mo
SUSXM27
Xm27
S44625
Z01CD26.1
22
1Cr12
SUS403
403
S40300
430S17
23
1Cr13
SUS410
410
S41000
430S21
X10Cr13
Z12C13
24
1Cr13
SUS410S
410S
430S17
X7Cr13
Z6C13
25
1Cr13Mo
SUS410J1
26
2Cr13
SUS420J1
420
S42000
430S37
X20Cr13
Z20C13
27
3Cr13
SUS420J2
430S45
Z15CN16.02
28
1Cr17Ni2
SUS431
431
S43100
430S29
X22CrNi17
29
7Cr17
SUS440A
440
S44002
30
8Cr17
SUS440B
440
S44003
Z100CD17
31
9Cr18
SUS440C
440C
X105CrMo17
Z6CNU17.04
32
0Cr17Ni4Cu4Nb
SUS630
603
S17400
Z8CNA17.7
33
0Cr17Ni7AI
SUS631
631
S17700
X7CrNiAI177
Product Show: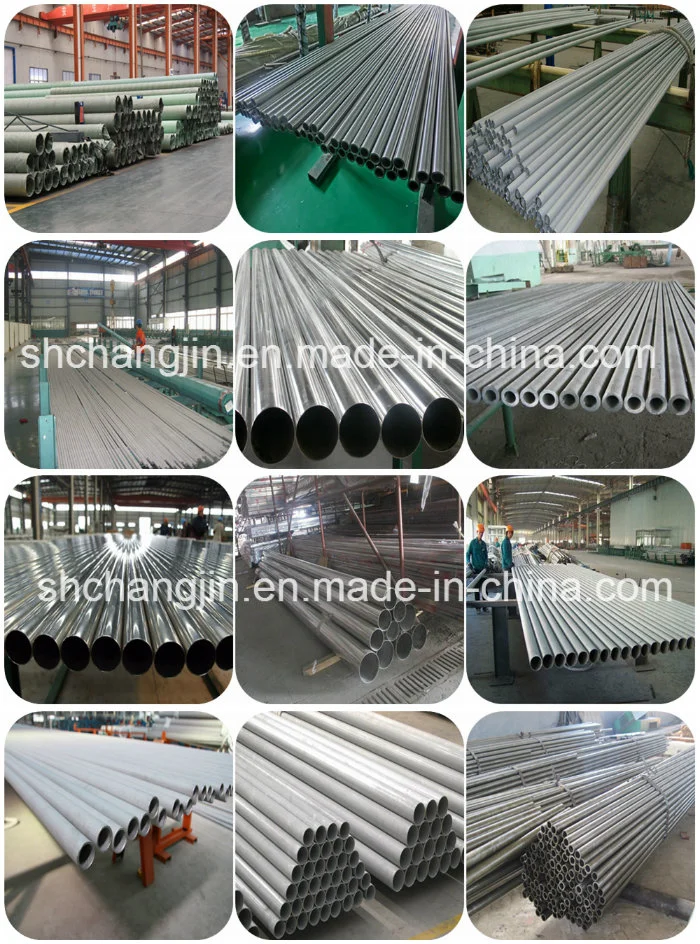 Detection Tools: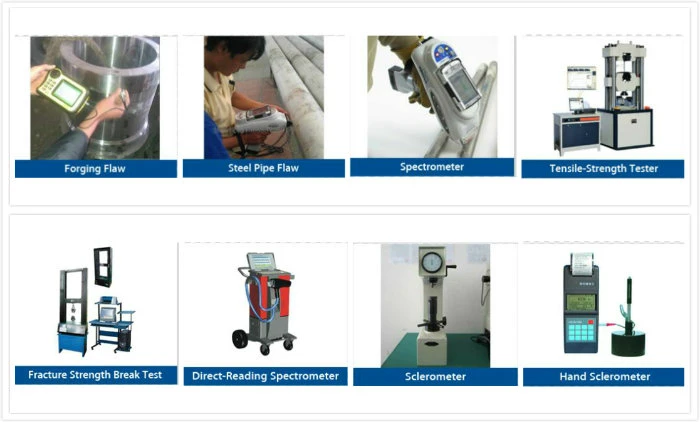 Factory Show: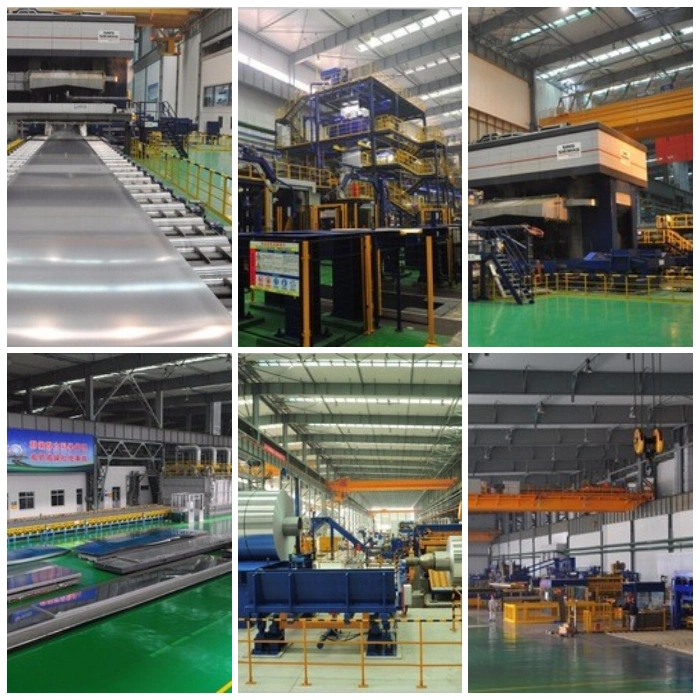 Customer Visiting:
Product Certificate: