ASME A234 WPB 90D Elbow LR ANSI B16.9 BW Pipe Fittings
Specifications:
Size: 1/2" through 48"
Standard: ASME B16.9, etc.
Material Grade: A234, A420, A860 etc.
Schdule: SCH 10 through SCH XXS
Products Details:
1. Products: 22.5 deg, 30deg,45 deg,90 deg,180 deg, 1.0D, 1.5D, 2.0D, 2.5D, 3D,4D,5D,6D,7D-40D
2. Thickness: SCH20, SGP, STD, SCH40, XS, SCH80, SCH160, XXS
3. Dimension: 1/2" to 72"(Seamless:from 1/2" to 24"),Welded:from 24" to 96"( or as customer requirements)
4. Material: carbon steel, alloy steel, stainless steel, 316, 316L, 304, 304L, 321, 2520 and 904L.
5. Packing: wooden cases, wooden pallets, cartons
6. Standard: ASTM A403 ASME B16.9
7. Range of application: Chemical industry, petroleum industry, construction industry, domestic installation and other
8.Surface treatment: Black or white painted to prevent corrosion, smooth, bubble-free.
9. Special design available.
Main Products Type:
Type
BW(butt-welding); SW(socket-welding); Threaded elbow, tee, reducer,cap, flange
Standard
ASME/ANSI B16.9, B16.11, B16.28, B16.5; MSS SP-43, 83,
SY/T051-1998, SY5257-91
Size
1/2" ~ 48"( Seamless); 16" ~ 72"(Welded)
Wall Thickness
SCH 5 ~ SCH XXS
Surface treatment
Transparent oil, rust-proof black oil or hot galvanized.
Available Material List :
Products/Material
Black steel Elbow, Tee ,Reducers ,Flange ,Cap , pipe, carbon steel pipe fittings
Carbon steel
America
ASTM A234 WPB WPC A105 A106 A53 A283-D API5L B A671-CC-70 A515-50 A135-A A179-C A214-C A192 A226 A315-B A178-C A210-A
Europe
ST33 ST37 ST37-2 ST35.8 ST42 ST42-2 ST45-8 ST45-4
Low
carbon
steel
America
A420 WPL6 A350LF2 A333 Gr6 A671-CC-60 A516-60 A333-3.4 A334-3.4 A333-8 A334-8 A210-C A333-1.6 A333-7.9 A334-1.6 A334-7.9
Europe
St52.4 St52 TTSt35N 10Ni14 X8Ni9
Line
pipe
MSS SP75
WPYH42
A694
F42
API5L
X42
API5L(DSW)
X42
WPYH46
F46
X46
X46
WPYH52
F52
X52
X52
WPYH56
F56
X56
X56
WPYH60
F60
X60
X60
WPYH65
F65
X65
X65
WPYH70
F70
X70
X70
Alloy Steel
America
A369-FP1 A369-FP2 A250-T1 A209-T1 A213-T2 A213-T9 A213-T12 A199-T11 A199-T22 A335-P1 A335-P2 A335-P5 A335-P11 A335-P12 A335-P22 A335-P91 A335-P92
Europe
15Mo3 13CrMo44 10CrMo910 12CrMo195
Stainless Steel
America
A353 A320-405 A320-410S A320-403 A320-430 A320-304 A320-302 A320-321 A320-316 A320-317 A320-304L A320-316L A320-317L A320-347 A320-310
Europe
X8Ni9 X7Cr13 X10Cr13 X8Cr17 X5CrNi189 X10CrNiTi189 X2CrNi189 X2CrNiMo1810 X10CrNiNb189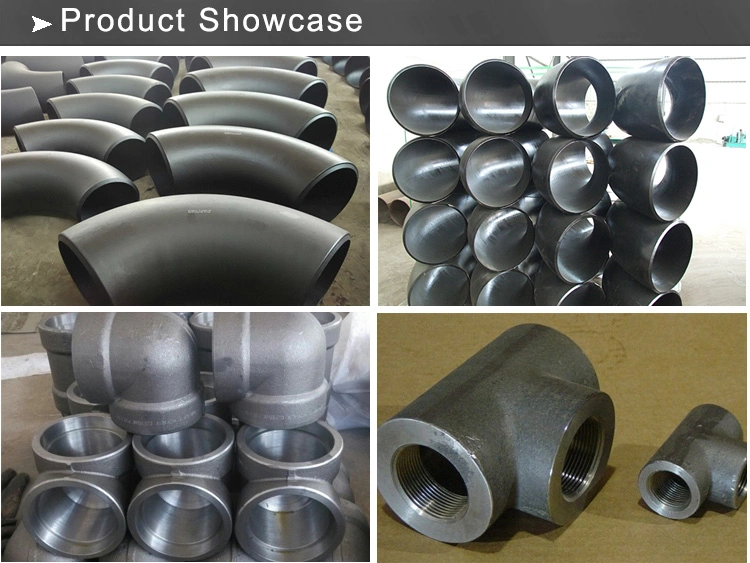 2.Elbow Facility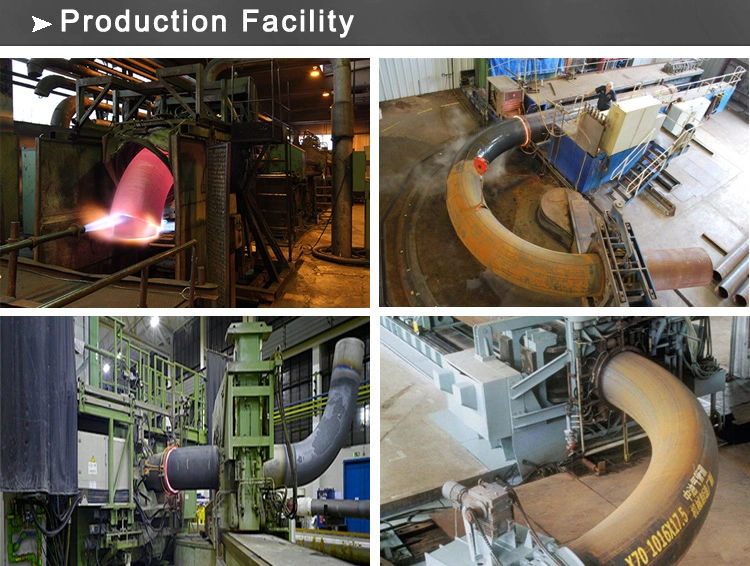 3.Elbow inspection Equipment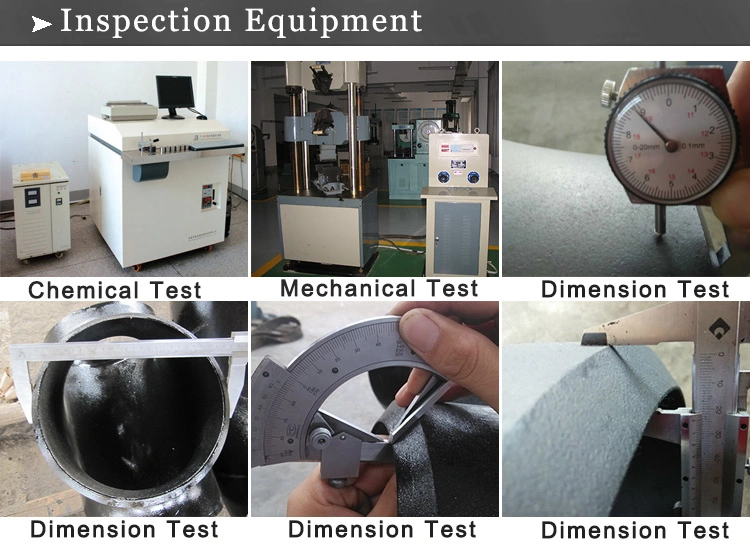 4.Elbow Packing and Transportation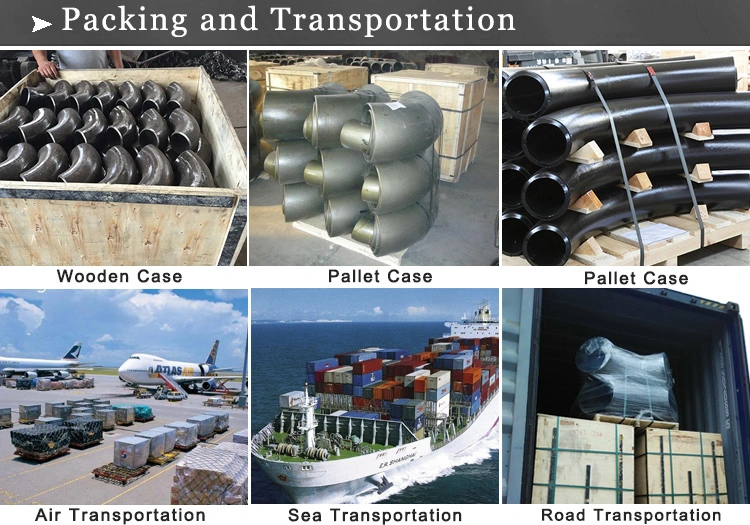 5.We Chengdu Derbo Steel Co.,Ltd focus on steel pipe and pipe fittings export for more than 10 years with good quality and reasonable price,have succeed to cooperated with Shell,Lukoil and other famous oil&gas companies all over the world.